Hunting for a set of decent Social Media platforms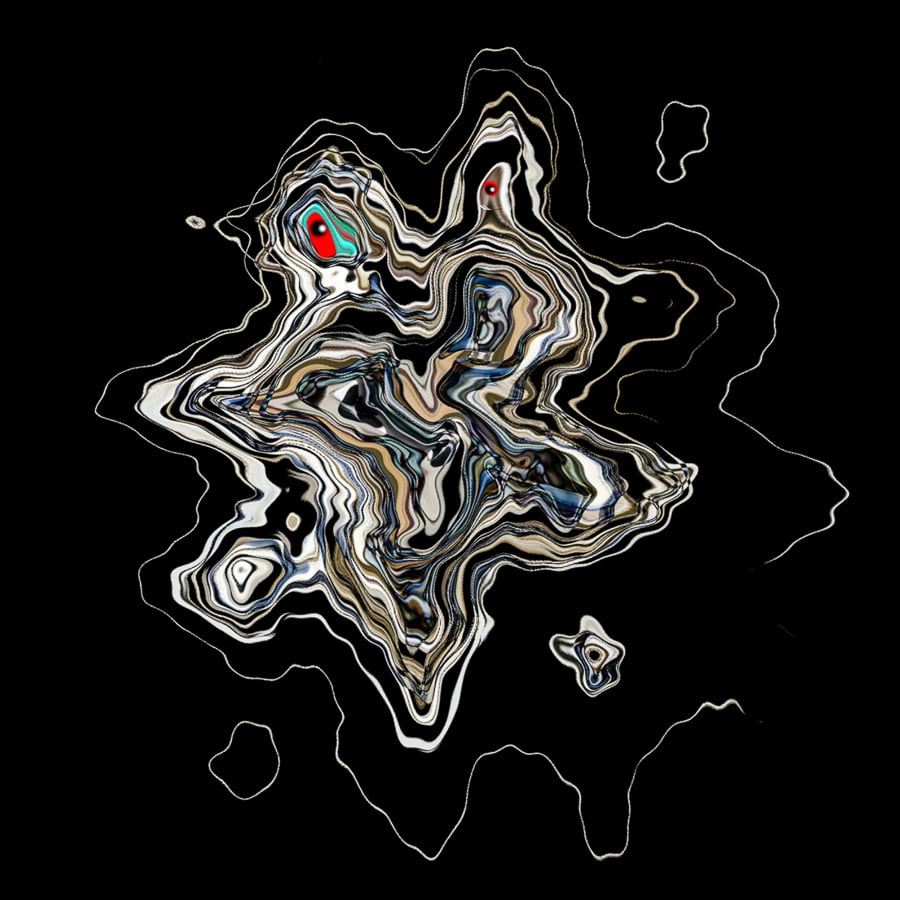 It is a new year, time to clear out the old. Over time ended up with multiple accounts on too many different social media platforms to continue wasting time on and bothering with. So I am making the decision to drastically cut down the list to only a few that I plan to actively continue using.
Synopsis
For this activity I looked at twenty one (Yikes!) platforms I may have had userid's on. 
Thirteen are now sanitized, purged and deleted.
Two are still being evaluated, but most likely will be flushed. 
and a potentially new one is being looked at.
Five platforms have been kept, one in each of the major functional category 
     (photo sharing, video sharing, business contacts, team messaging, blogging)
The caveat: Nothing is actually free. On platforms owned by the likes of Meta(facebook/instagram/whatsapp), Google(youtube/blogger), Microsoft(LinkedIn), SpaceKaren(twitter), China(tiktok, 500px), you are primarily the product with your data being harvested for resale.
Selection criteria
Must be "free" to use, (since you are creating the platforms content)
Ads and algorithms must be blockable, (As I have absolutely no interest in seeing their time wasting BS)
Must be "free world" owned.
Must be easy to use from multiple platforms and devices.
Decision key
Keep   = actively build on and use platform
?quit? = still evaluating exiting.
maybe  = need more information
quit   = clear/sanitize old content, abandon platform, leave a zombie placeholder
delete = wipe and delete id immediately.
n/a    = not applicable, platform unsuitable, remove any IDs.

Posts on retained platforms sanitized using a "free" schedulable post redaction tool.

Platform table
Platform
Purpose
Quick look and Impressions.
Cost
Decision
Vero
Photo & media sharing
Linear feed, supports still images, video, music, text as separate post categories and
NO ADS or algorithms.
free
Keep
Youtube
(Google)
Video sharing
Video centric
full of ads (blockable) and algorithm controlled feed
free
Keep
Linkedin
(Microsoft)
Business contacts
Professional business profile and forums
free / paid
Keep
Slack
Team messaging
Business level messaging and conferencing with team rooms
free / paid
Keep
(sanitized)
Blogger
(Google)
Blog(s)
Blogging, one userid can host multiple blogs (AKA Blogspot)
free
Keep

Facebook
(Meta)
bit of everything
Mostly obnoxious rambling twits, conspiracy idiots, and cat pictures.
Trying to be a bit of everything and failing monumentally.
full of ads (blockable) and algorithm controlled feed (blockable)
free / paid post boost
?quit?
(sanitized)
Instagram
(Meta)
photo short form video garbage
Moving to be short form video centric, lost its focus.
full of ads (blockable) and algorithm controlled feed
free / paid post boost
?quit?
(sanitized)
youpic
photo gigging
seller/buyer connections
image centric, seems like a mix of instagram/twitter aimed at gigging photographers and buyers.
limited free / paid
maybe
flickr
(SmugMug)
photo sharing
image centric, with blogging capability
limited free / paid
quit
ViewBug
photo sharing & contests
image centric, many contests,
"likes are a stroke fest", constant push to upgrade
limited free / paid
quit
Vemo
(PayPal)
video sharing
video centric, too limited
limited free / paid
quit
twitter
mindless babbling
platform self destructing, full of conspiracy idiots,
full of ads (blockable) and algorithm controlled feed.
free / paid
quit
pinterest
image pinning
image (theft?) centric, peculiar
full of ads (blockable), more suited to old folks homes
free
quit
500px
(China Visual Group)
photo sharing
Bought by China Visual Group
paid
delete(d)
deviantart
(WIX)
art sharing
unsuitable, more for artists than photographers
free / paid
n/a
WhatsApp
(Meta)
messaging
unsuitable, messaging app
free
n/a
SnapChat
messaging
unsuitable, messaging app with story capability
free
n/a
reddit
(Advance Publication)
forums
unsuitable
free
n/a
tumblr
(Automattic)
micro blogging
unsuitable
free
n/a
TikTok
(ByteDance)
short form video garbage
Owned by China ByteDance, short form videos.
Unsuitable for anyone with a functioning brain.
free
n/a
BeReal
snapshot sharing
Photo sharing app, where you have no control over when you get to snap one image daily.
Something stupider than TikTok, if that is even possible.
free
n/a
Social Media Platforms examined.