What it is
Topaz AI Gigapixel is a standalone program designed to massively increase the dimension size of image files.
Using Artificial  intelligence to fill in areas with more details than actually exists.
The Topaz AI GigaPixel Interface
Equipment and observations
Machine used for the tests was an Intel I7 with 32Gb ram,  a Radeon R9 4gb video card, and SSDs.
Both programs produced identical dimensions for each upsize size selected, except at 600% where Adobe calculated a slightly larger pixel count on some images.
Files from PhotoShop CC were significantly smaller, Adobe saving as JPG 12 (Best), AI GigaPixel saving as "Maximum".
While upsize processing total CPU was at 3%, while the GPU (3d) cores were at 100%  and total GPU memory usage was at 2.6Gb
While file saving total CPU was at 16% and GPU was at 0% (expected)
GigaPixel 2.0 took 3 to 4 times longer than Photoshop CC to output the 600% up-size.
To my eye Topaz AI GigaPixel did produce cleaner images at the higher up-size amounts.
File Size tests
Original image dimensions 5616×3744  jpg file Size 7,143kb
gigapixel vs Photoshop file size test
| Program | Upsize | Dimension | File Size |
| --- | --- | --- | --- |
| Photoshop CC | 150% | 8424x5616 | 10,808kb |
| GigaPixel AI | 150% | 8424x5616 | 14,493kb |
| Photoshop CC | 200% | 11232x7488 | 16,802kb |
| GigaPixel AI | 200% | 11232x7488 | 23,337kb |
| Photoshop CC | 400% | 22464x14976 | 49,101kb |
| GigaPixel AI | 400% | 22464x14976 | 101,353kb |
| Photoshop CC | 600% | 33696x22464 | 83,490kb |
| GigaPixel AI | 600% | 32000x21344 | 169,929kb |
gigapixel vs Photoshop test
Large 8bit JPG test
(This is the image that was used for the above upsize file size tests)
before/after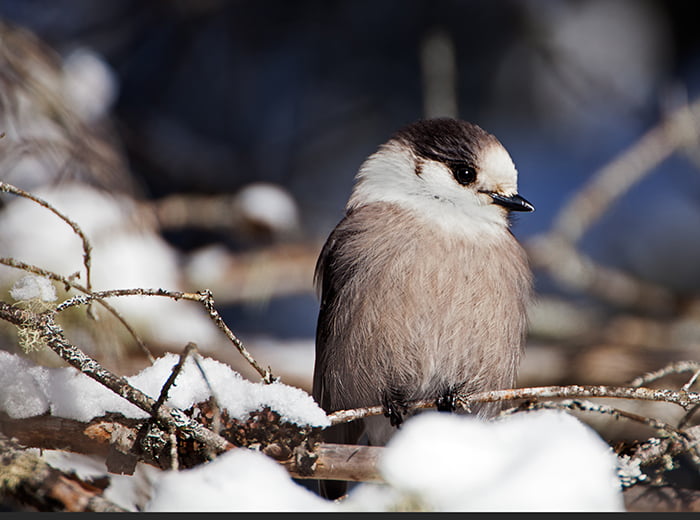 Gigapixel vs Photoshop
Large 16bit TIF file test
600 percent, scale increase
Input file 16bit TIF Dimensions: 3183px x 3183px  Size on disk: 59,394kb
Output files 16bit TIF (LZW compression) Dimensions 19098px x 19098px
Size on disk:
GigaPixel 1.0 – 2,671,240kb
GigaPixel 2.0 – 1,984,796kb
Adobe CC – 2,660,078kb
Small file test
Original image
Taken with a Canon 70-200 f/4 L lens at 200mm on a 7d mkII body.  Handheld @  f/8, 1/200, iso 200.  Size 5472px x 3648px
Drag the bar to reveal more of each sample,
drag Right to reveal more of the Topaz AI GigaPixel sample and Left to reveal more of the Photoshop CC sample.
Initially the 600% upsized images from both Adobe Photoshop CC and Topaz AI GigaPixel look almost the same
but upon closer inspection of the bird head it does appear that Topaz AI GigaPixel did manage to produce a sharper looking image.
Availability and cost.
You can get your own copy of Topaz AI Gigapixel at https://topazlabs.com/ai-gigapixel/ref/32/ref/123/
Topaz AI Gigapixel is currently being retailed for 99$us.
Final  Thoughts
AI Gigapixel is two sides of an axe,
It has a good side and a very bad side.
On the good side it can massively expand an image file to product large prints,  if for instance you had to crop a lot in to a scene to produce a good composition.
On the  bad side is it now makes it very difficult to post anything on-line to social media that cannot be stolen and used to produce usable large prints.
We tested in on a random FaceBook image that when downloaded (stolen) produced a tiny 3*3 print about 900*900px in size.
With AI-gigapixel we re-generated it at 600% up-size and produced a 36*32 print  out of it, that looked surprisingly exceptionally good.
That got me worried as an image maker and is why I have not tried to push that particular product till now.
Revelations:
I do not own Topaz AI Gigapixel, I used a beta/trial version for my tests.
I am a Topaz affiliate and use affiliate links.