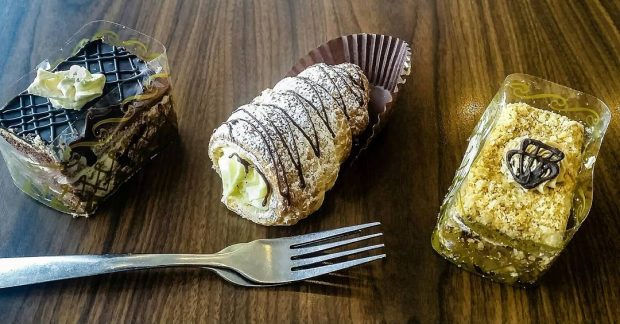 Facebook's changes to the Instagram 2018 algorithm
The intent this year is to make the Instagram experience more "organic" while likely also killing off bots & pods.
As a result many of the standard methods to gain post engagement that were used in 2017 either no longer work or worse have the opposite effect reducing visibility or potentially end up shadow-banning an account.
So just to annoy you New for 2018, here are the main points that have been noted so far this year.
1) Initial post.
A new post is shown to just 10% of your followers
if the post engagement is good then it is shown to the rest.
2) Engagement.
To count as engagement a comment on your post needs to have four (4) or more words in it.
Simple likes do not count towards engagement
Comments with just emoji do not count towards engagement
Short comments of 3 words or less do not count towards engagement
3) Hashtags.
Are very important but
carefully crafted five or six hashtags is about the new safe limit
maxing out or stuffing posts with a large numbers of hashtags now flags the post as a spam post and visibility drops
using the same hashtags over and over in multiple posts can end up flagging them all as spam posts and may end up shadow-banning the account
Hashtags are now only valid in the original post caption field,
as of 2018 hashtags placed in the first post comment no longer count and will not show up in searches.
4) Captions
craft the caption carefully and do not try to edit once posted.
editing or altering a post after the initial posting will reduce the posts visibility
the more you try to tweak it the less visibility the post gets.
5) Response to comments
posts are no longer fire and forget!
You have 1 hour to respond to any comments on your post or its visibility level starts to drop.
6) stay away from pods
new 2018 algorithm is targeting pods and all members can end up shadow-banned.