Latest Commission
A 48*30 Spot Color Triptych (Three 16*30 panels) on stretched canvas with 38mm black edges, selected by the customer from my archives of three locations they had visited in their past travels.
Yes they specifically asked for the images to be converted to black and white with spot color!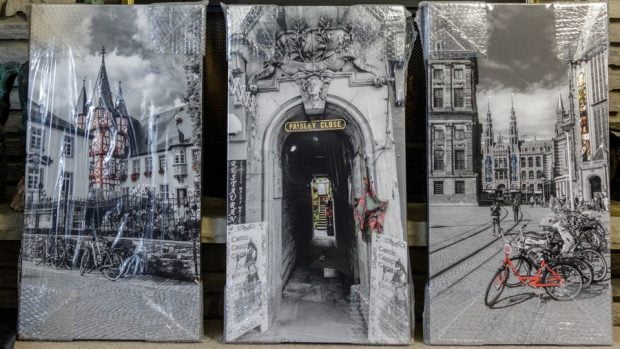 ---
Sold out
The Limited Edition Giclée of Mossington Park SOLD Out
and is no longer available.
The stn file used to output it has been deleted.
A few Tear Sheets and works
mass produced through an art publisher or gallery